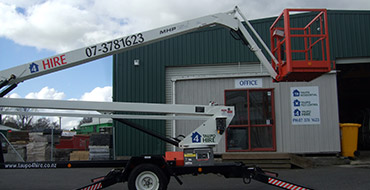 Cherry Pickers are an excellent, cost effective way to access out of reach or awkward positions. Perfect for use in tree trimming, cleaning and maintenance, and general overhead work. We have both a 12m and 15m trailer-mounted unit available.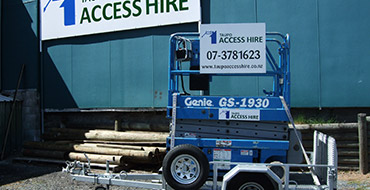 Scissor Lifts offer you a large, extendable working platform for vertical access requirements. We have an electric unit, and a diesel-powered 4WD all-terrain unit available.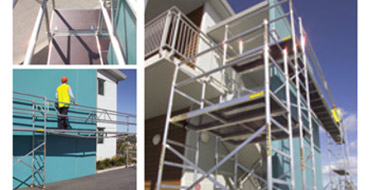 All our scaffolding is made of light, easy to construct aluminium. We have two separate sizes available; mini and maxi H-frame. We also have ladders in varying sizes.